Our Approach
We Care About You Having Worry-Free Experiences Traveling With Your Dog
Our Products
We aim to create products that fit perfectly with your life-style, your pet, and your vehicle
Tough and Water Proof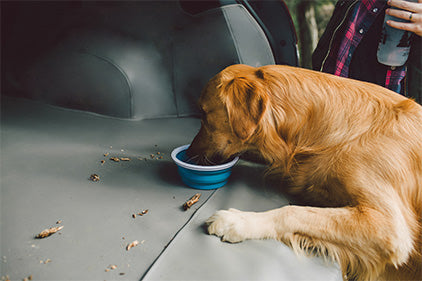 We use water-proof materials that will withstand dog hair, scratches, dirt, and mud. All of our liners are custom fit so that you can travel with any size dog. After your done with your journey, simple wipe down with cloth and it looks good as new.
Flexible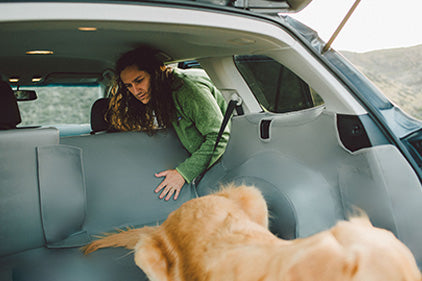 Sometimes you want your seats folded down or sometimes you want them folded up. Either way, our custom cargo liners give you maximum range when traveling with your dog.
Comfortable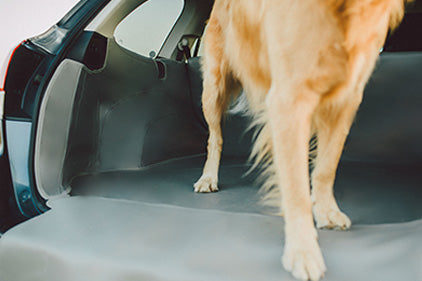 All of our liners are made to keep your pet comfortable in your travels. If you want extra comfort for your pet, we offer a custom cushion that lines the bottom of your liner to keep your dog happy.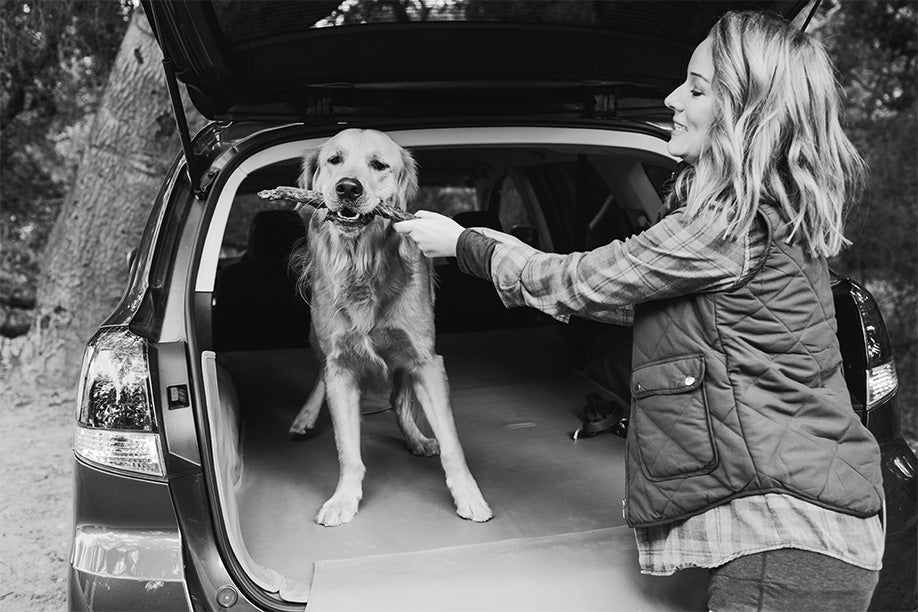 Our customers experiences, thoughts, and opinions are what we should use to construct our products.