How We Make Your Custom Cargo Liner
Each cargo liner is handcrafted in the USA to wrap your vehicle's cargo space so that you have maximum protection.
Our Process
We know every vehicle's cargo space is unique, which is why our design engineers follow an intensive process to deliver state of the art protection.
Measured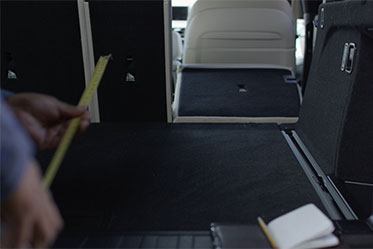 Our California based design engineers have gone out and measured every vehicle's cargo space on the market. As a result, we know all of the dimensions of your vehicle so that we measure and cut our liners to fit every corner of your cargo space.
Handcrafted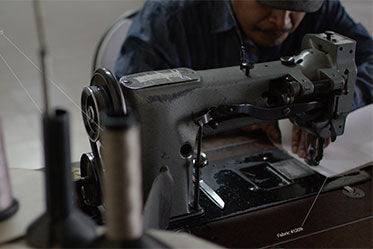 After measuring a vehicle's cargo space and hearing about your custom configurations, our designers handcraft your cargo liner using the most durable and sustainable materials on earth.
Delivered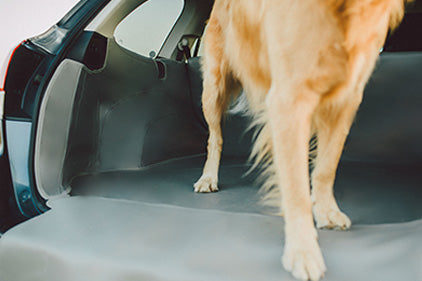 The result is a custom cargo liner that leaves you worry free about traveling with your dog.